Review: NEGATIVE
Ordered over a $100 with a 15% off on impulse and regretted immensely.
Delivery wasnt prompt, it took like almost a week or so despite complimentary courier. And even when I emailed to inquire, the replies were hostile as if I'm a reptile.
Most importantly, the items are not true to pic and are of very inferior quality. I do understand that the pricing is considered friendly and I dont have much expectations of them but trust me, when I say the quality sucks, THEY REALLY SUCK. Like any other normal Taiwanese websites have THRICE better quality than them. They looked cheapo and are totally not wearable, at all.
So here is my advice, spend your money elsewhere~
Here is 1 recommendation;
BridgettBelle
.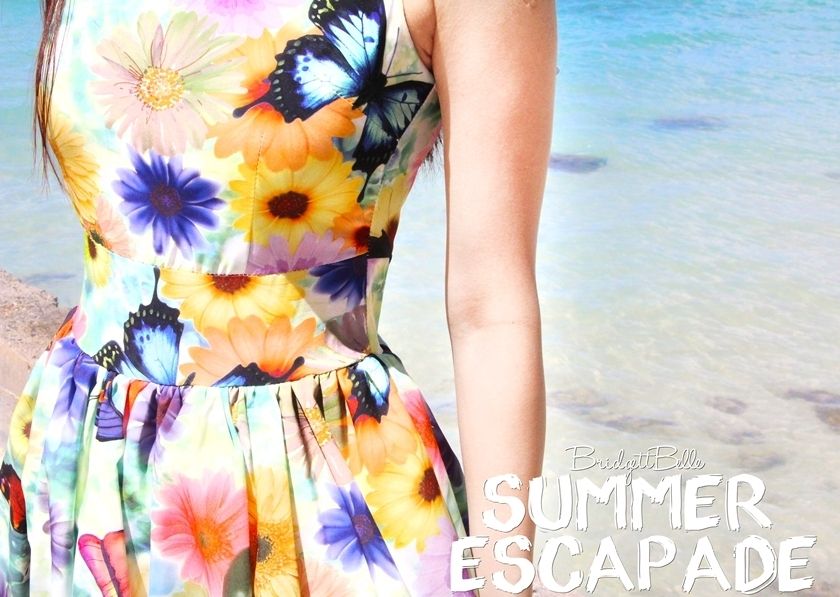 Jane is a UK 8,
standing at 1.78m
Items are very true to pic and in fact, Nevada in green looks amazing in real life. Very vibrant and classy, it lends an air of sophistication. At first glance, I thought it's a branded piece from BEBE. Priced at S$29, I think it's super super worth it for it's quality.
Do note Jane is exceptionally tall so if dresses look short on her, it's actually quite our "normal" length. (=.=)''''''''''''
Enjoy your shopping girls.
Took 2 synflex tablets and still having very bad cramps. =(